Relax after the holidays with a new sleeper chair
After a heavy day of crazy shopping and an insane work load, you'll need something to rest on and unwind your body and mind. When it comes to choosing the upholstery for your furniture, you demand nothing but the best. Enhance your home decor, this new year with a chic and elegant sleeper chair. It has a simple design that will compliment any room in your house.
A sleeper chair is known for the rejuvenation it gives. It is a chair that gives you all the pleasures of sleeping. You can convert it to a bed when and where you want thus, striking the perfect balance of beauty and relaxation. It also includes a cot size mattress.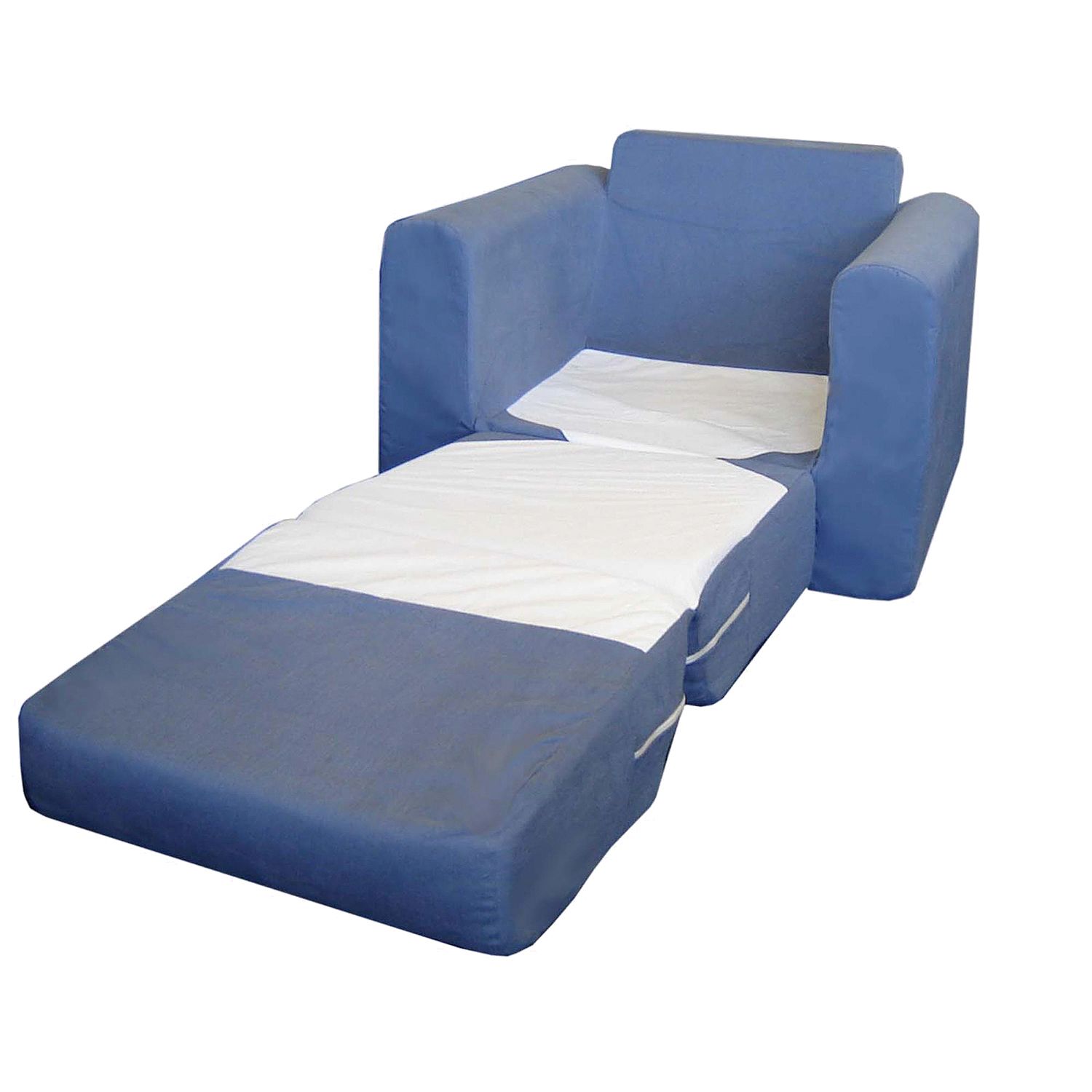 Normally, sleeper chairs are made of cloth or leather  but it can be made with other materials too. A sleeper chair, like the Microsuede Sleep Chair,  is an upholstered chair that folds out to make a bed. It's a perfect choice for a small apartments or the kids' room. The sleeper chairs are sized between 39 inches to 58 inches. They do not take up much space in your home and aren't too expensive so can be easily replaced with a new one in case it wears out quickly. They are manufactured by some well-known brands in the furniture world like L.L Bean. They are made of hardwood and come in beautiful selection of fabrics.  Some may also have adjustable headrests or backrests for watching television. Prices range from under a hundred dollars for the children's foam version to over a thousand dollars for a high-quality sleeper chair with designer upholstery fabric.
The electric sleeper chairs is great for the elderly. For those who aren't single, twin sleeper chairs are an option. Twin sleepers are available in leather, vinyl, or microfibers. These sleepers are sized between 48 inches to 65 inches.  All these are very easy to clean. The sleeper chairs are one of the most versatile furniture you can have either for yourself or for an overnight guest. Sometimes, the best gift you can give is comfort!
Guest Blogger: Hina